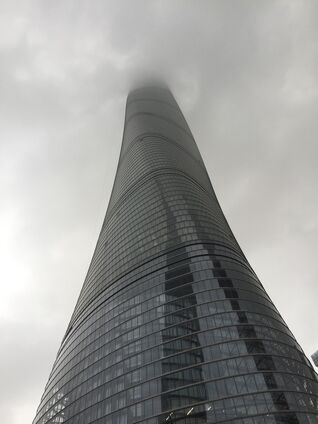 Habble Morning is situated highest of the Habbles of Spire Albion.
About
The highest habble in Spire Albion, and arguably its most powerful and influential. Many of the characters live in Habble Morning, and many important landmarks are there. It is the also the location of the Fleet Shipyards.
Spire Government
Habble Morning contains the residence of the Spirearch—Spirearch Manor— which also is the location of the Spire Council and the Spirearch's Guard and therefore the government of the Spire itself.
Habble Morning is also the home of House Lancaster, who effectively rule the Habble. Lord Lancaster leads the Council and therefore the Government. The Spirearch is more of a "figurehead", supposedly but not entirely powerless.
Habble Morning seems to be relatively peaceful and crime-free. Residents who arrive at less pleasant habbles often do not know how to deal with the criminal elements. The High Houses also seem to be extremely wealthy, except for the House Tagwynn, that uses second-hand crystals in the Tagwynn Vattery.
Construction / Layout
Spirestone — used for walls and floor and many of the original buildings made by the Builders.
Translucent vaulted ceiling — only Habble Morning, being the Habble at the top.
Layout: Spirearch Manor is located centrally within Habble Morning and the marketplace surrounds it. There are Ventilation Tunnels running both horizontally and vertically.
Locations
Groups, Organization, Bsinesses, Government
Other Details
Functional livery: a simple white shirt with dark blue trousers and jacket, the arms and legs seamed with gold piping.
People of Habble Morning
See Also
Book References
Community content is available under
CC-BY-SA
unless otherwise noted.